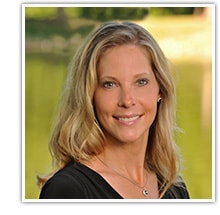 Jamie Archer, RN, BSN, Research/Patient Coordinator
jarcher@bodyaesthetic.com
Jamie is a busy mother of three who joined BodyAesthetic in May 2008. After becoming a Registered Nurse, Jamie earned a Bachelor of Science in Nursing from Webster University in 2004. Most of her post-RN career has been spent as a hospital cardiology nurse. This included time working in a cardiac catheterization lab, where she gained surgical experience. Wherever she worked an important part of her job was preparing patients for procedures and educating them about recovery from often serious illnesses. She strongly believes in the importance of open communication between physicians, staff, and patients. Jamie also assists in the Research Center.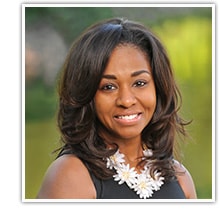 Kendra – Front Desk Coordinator
Kendra began working as Dr. Young's clerical secretary in 1999 and continues those duties, and more, at BodyAesthetic. Found at our front desk, Kendra is likely the first person to greet patients when they arrive. Although her front desk duties (checking patients in and out, answering phones, scheduling appointments, and organizing patient charts) keep Kendra busy, she always has a welcoming smile and easy manner with our patients. She is a lifelong resident of St. Louis and active in her church. For relaxation, Kendra enjoys spending time with her English Bulldog, Tyson.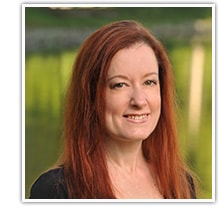 Melissa Skillen – Medical Assistant & Surgical Technician
Melissa came to BodyAesthetic in March 2007 after Dr. Boswell got to know her as a surgical technician in the Barnes-Jewish West County Hospital operating rooms. She now assists the doctor with procedures in the office and helps patients with surgical consultations as well as pre- and post-operative visits. When a patient calls and asks to speak with a nurse, Melissa is often the one who answers. She has 6 years experience working in the OR and 12 years plastic surgery experience.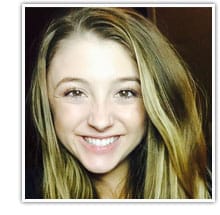 Emily Manley – Licensed Aesthetician
emanley@bodyaesthetic.com
Emily joined BodyAesthetic in March 2017. She performs customized facials for your personal needs along with chemical peels, laser treatments and microneedling. Her special interests are in skin care products and anti aging treatments. As a continued service to our patients, Emily maintains up-to-date knowledge on treatments, procedures and product information.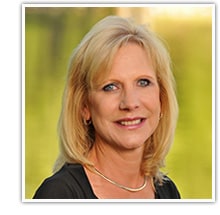 Sherry Bentrup, CPC, CPPM
sbentrup@bodyaesthetic.com
Sherry joined BodyAesthetic in November 2012 and works part-time as our Certified Professional Coder, assists with billing and has been a member of AAPC since 2006. Sherry's knowledge of insurance matters comes from years of experience in the insurance field as supervisor of 6 surgical suites.